Monday 15th May 2023
A Colorful Gift Guide for Graduation Season
Graduating from college is a huge accomplishment that deserves to be celebrated in a memorable and meaningful way. This accomplishment is a period of massive change that often marsk the start of independent adult life. If you're looking for a gift that will truly stand out and show appreciation for the graduate's hard work and dedication, consider rewarding them with natural color diamonds.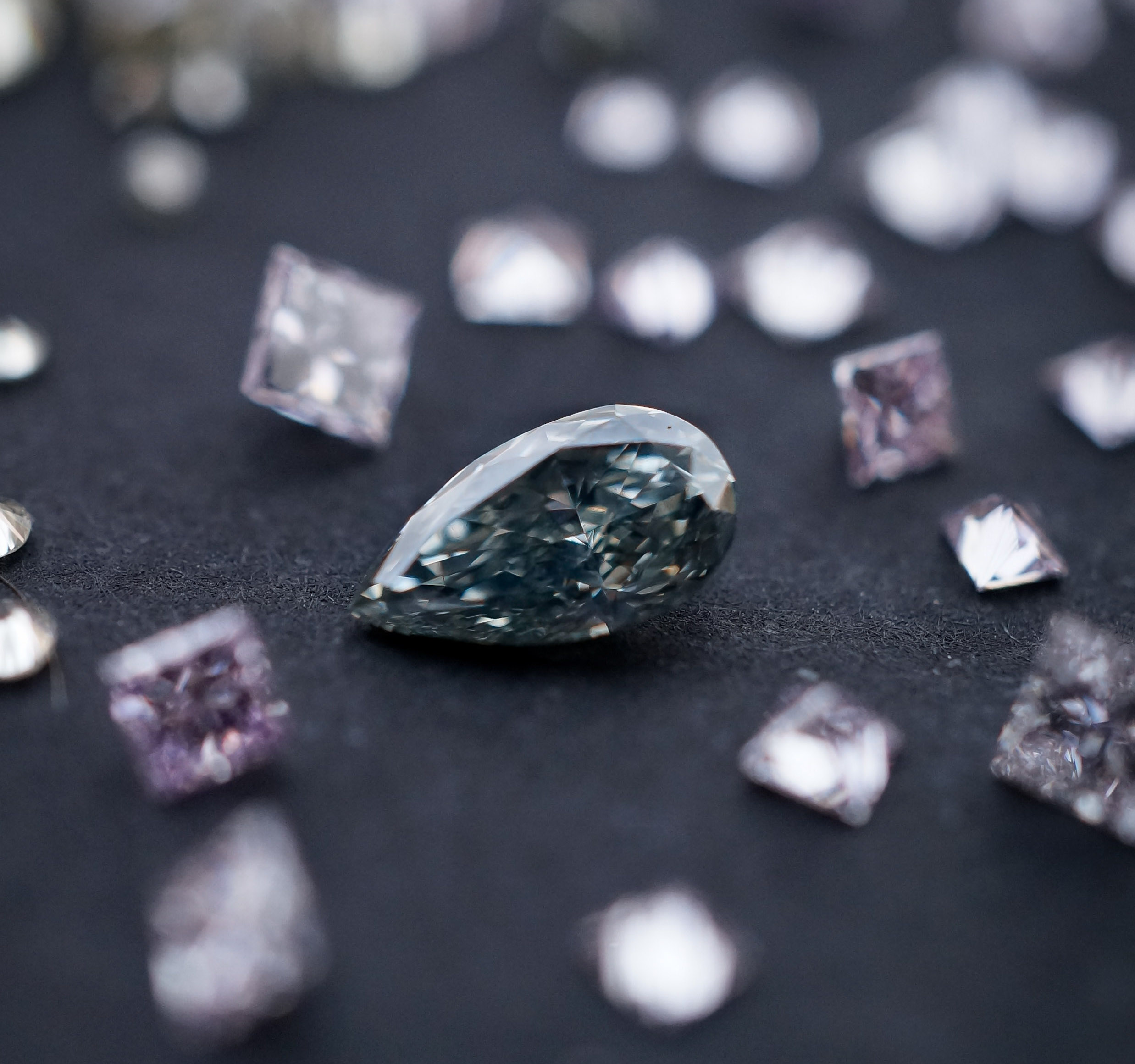 Natural Blue pear cut diamond surrounded by Violet princess cut diamonds
Diamonds are known for their high value and symbolic meaning of eternity and commitment. However, natural color diamonds hold an even higher level of rarity and uniqueness. They are formed under extraordinary geological conditions that result in the most stunning shades, ranging from sweet pastels to bright neons and everything in between.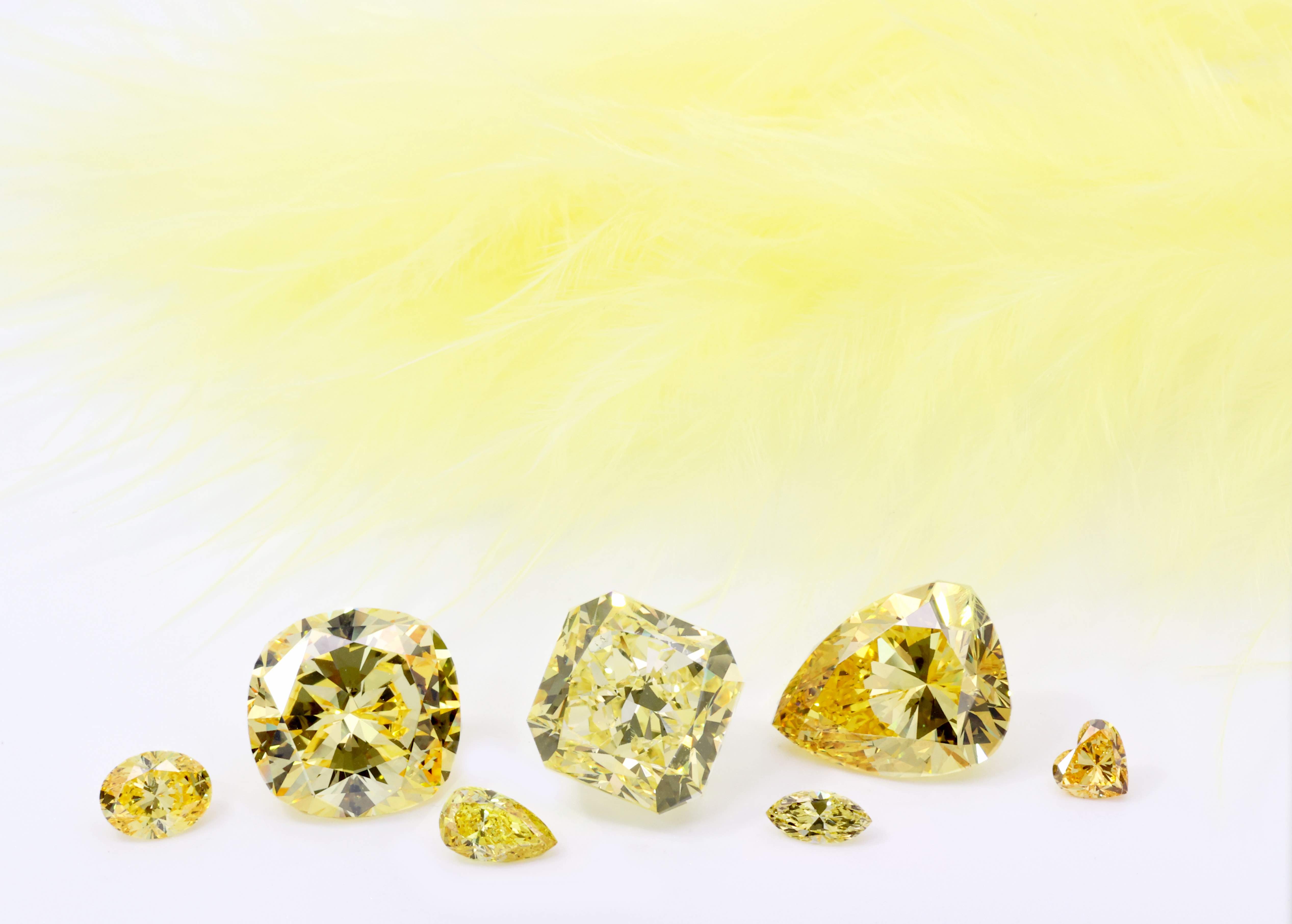 An assortment of Fancy Yellow diamonds in various cuts and carat weights.
At Langerman Diamonds, we have designated names for each specific hue that references familiar objects, foods, and nature. Our goal is to use the power of colors to evoke memories, awaken emotions, and inspire new stories.
Learn more about colors and traditions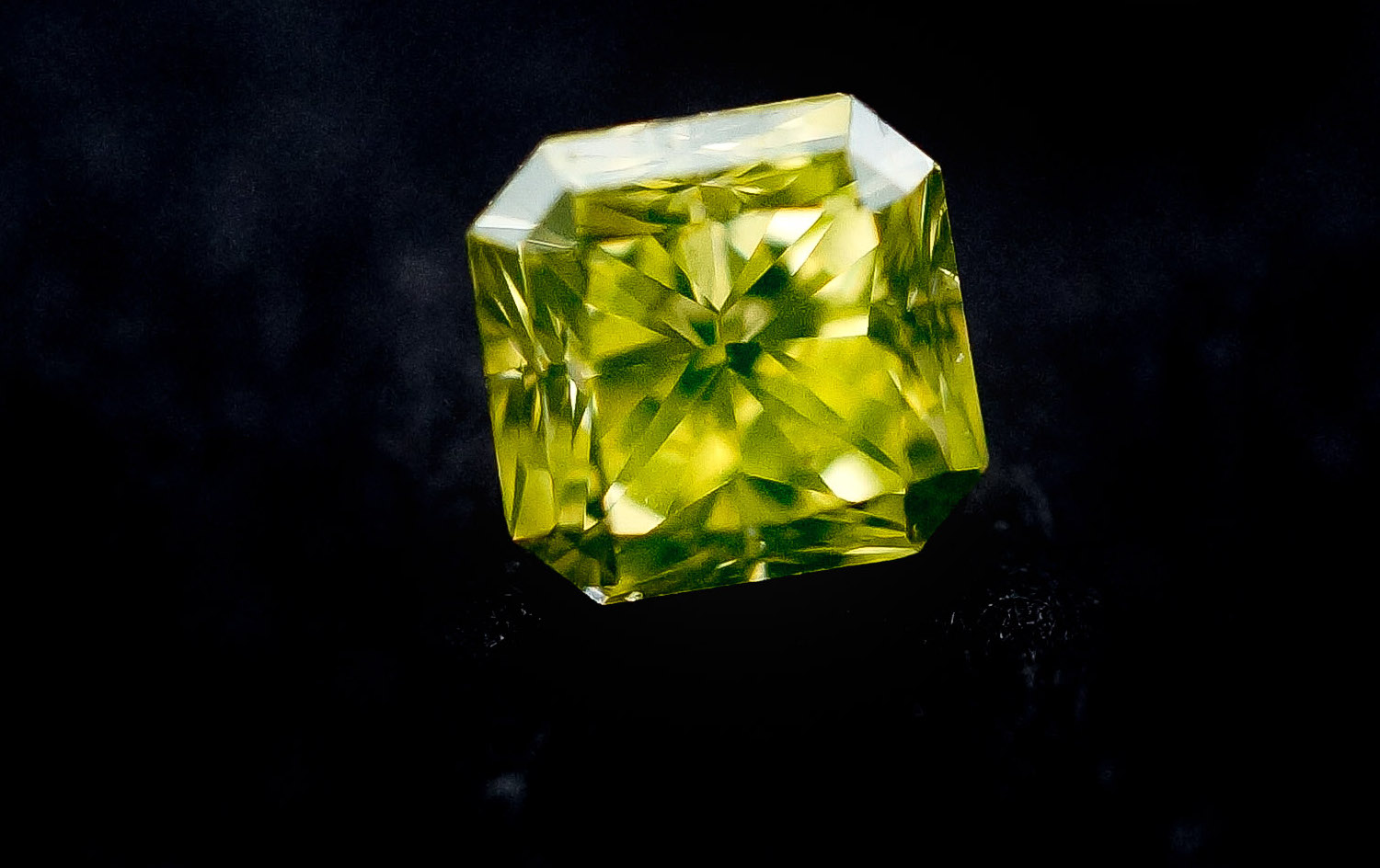 A natural Lime diamond from our collection
Natural color diamonds offer a personalized and unforgettable gift option that will not only celebrate the graduate's achievements, but also show your recognition of their individuality and style.
Top 3 Graduation Jewelry Gifts for Her
1. The Diamond Pendant Necklace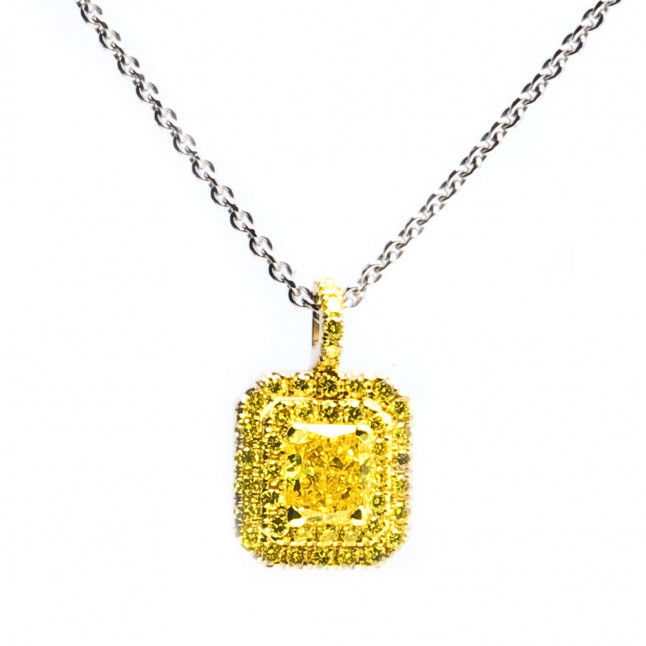 White gold necklace with a Yellow diamond pendant in a matching double halo setting.
A necklace is a classic yet versatile gift that can be worn for any occasion, from a formal event to a casual outing. It is a timeless piece that will never go out of style and can be passed down from generation to generation. Adding a touch of their favorite color and it will be an unforgettable jewelry piece.
Click here to read more about layering diamond necklaces.
2. A Sparkling Pair of Studs Earrings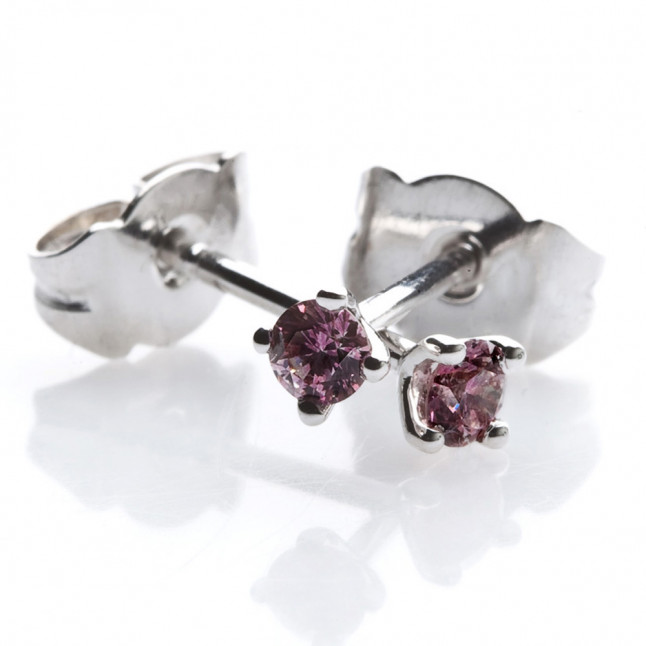 White gold stud earrings with Vivid Pink brilliant cut diamonds.
Diamond stud earrings are a chic and elegant gift that will add a touch of sparkle and sophistication to any outfit. They are also a perfect accessory for any job interviews or professional events the graduate may attend.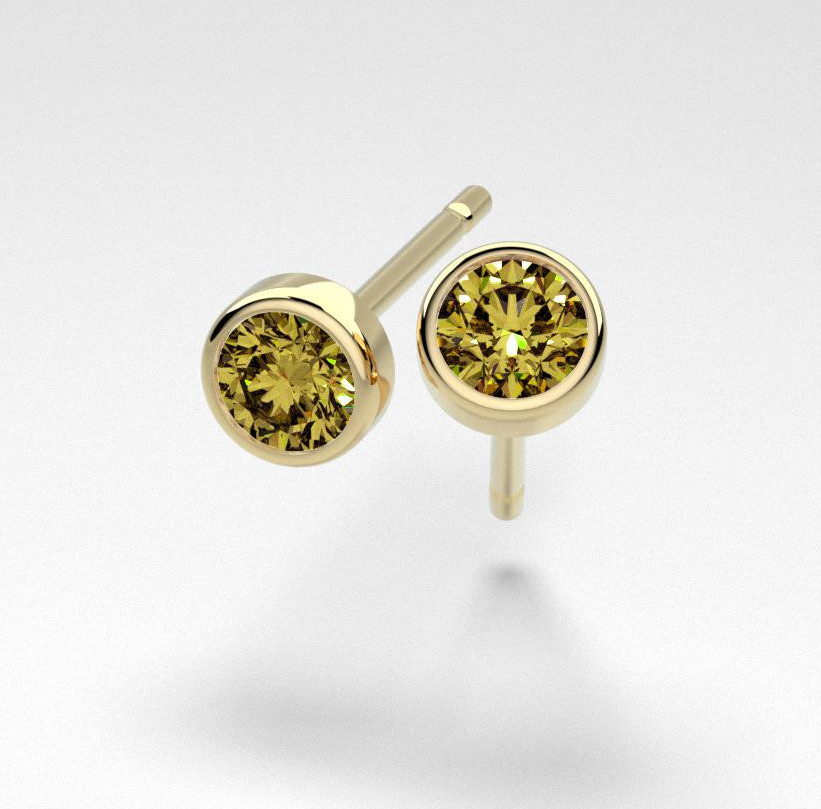 Stud earrings in yellow gold with Olive diamonds
Earrings are sought-after accessories among younger generations, thanks in part to the zoom boom that came after embracing the new standard of working from home.
3. A Custom Ring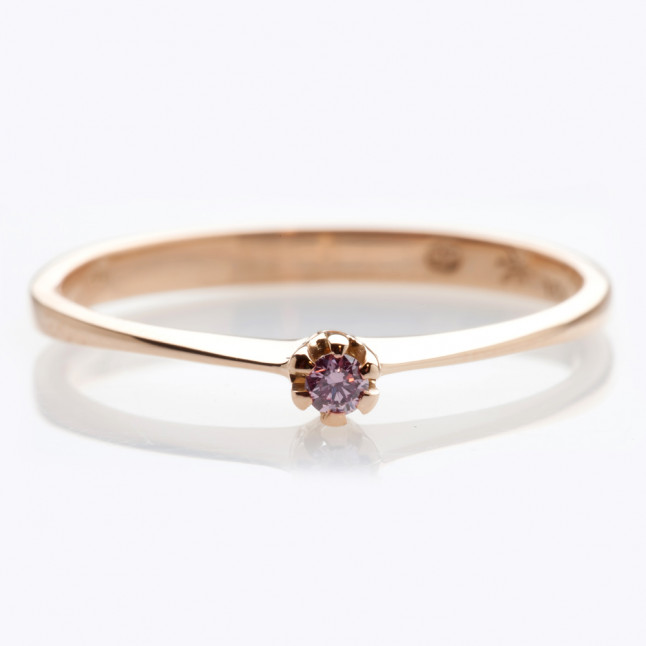 A dainty Raspberry diamond ring crafted in rose gold
From delicate to intricate, rings present endless options for personalization, and natural color diamonds can be used to represent the recipient's field of study. According to some traditions, green stands for Finance, orange for Engineering, and purple for Law. In our collection you can find a particular diamond color that embodies the values of the graduate's chosen path.
Top 3 Graduation Jewelry Gifts for Him
1. Luxurious details to suit up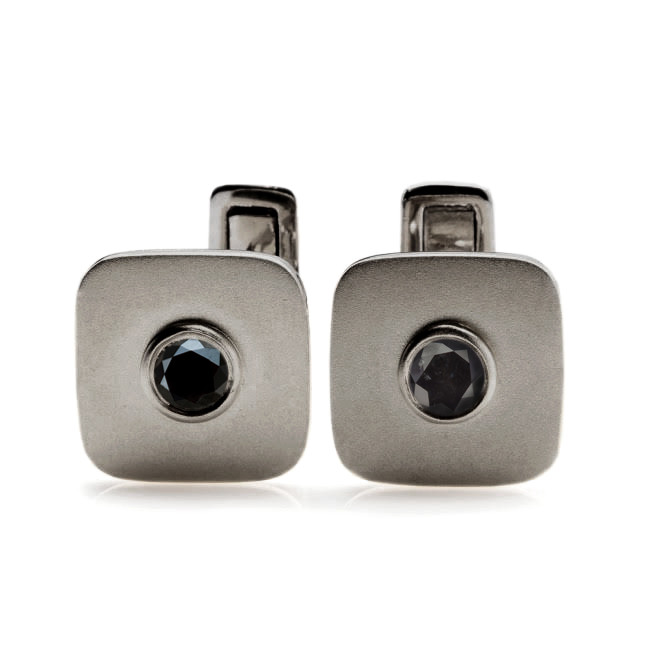 Bespoke cufflinks with Black diamonds by Langerman Diamonds
Cufflinks are an essential accessory for any well-dressed man, particularly in a professional setting. They serve as a finishing touch to a dress shirt. heir sleek and elegant design can convey a sense of sophistication and attention to detail. For many men, their first pair of cufflinks is a significant milestone, symbolizing their entrance into the professional world and the beginning of their journey toward success.
Tie bars, also known as tie clips, are another small, but significant accessory in men's repertoire of formalwear. A tie bar can add a touch of sophistication and style to a formal outfit, while also serving a practical purpose; a key piece for a recent graduate who is starting to build their professional wardrobe.
2. A Signet Ring
Signet rings are classic and sophisticated pieces of jewelry that have been worn for centuries by men of all ages and backgrounds. Typically, they feature a flat surface that is engraved with a family crest, initials, or a personal emblem, which was used to stamp wax seals on important documents. Today, signet rings have evolved into an elegant accessory that can be personalized in a variety of ways, including diamond incrustations.
3. Bracelet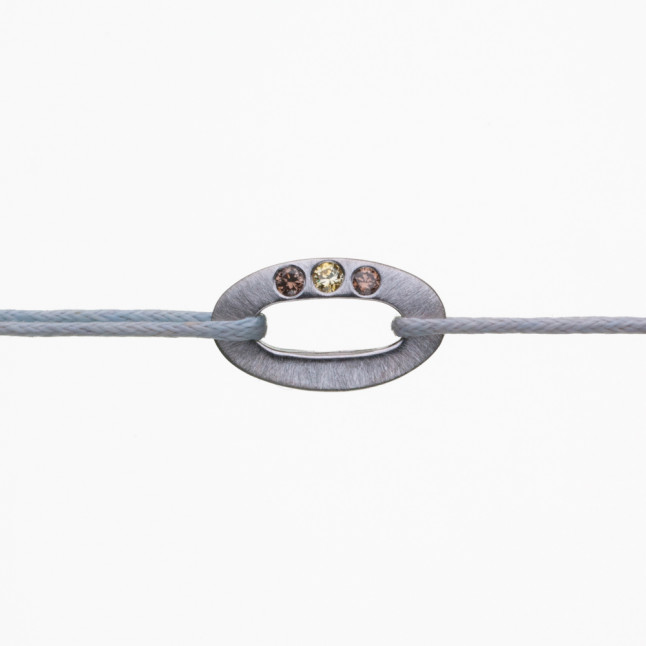 Cord bracelet with textured white gold and flush-set natural color diamonds
A versatile and stylish accessory, men's bracelets can add flair to any outfit. A simple leather design with a diamond-studded detail can add a quiet luxury note to a casual or sporty look, while a sleek white gold bracelet with flush or pavé diamonds can complement a more sophisticated outfit.
Tips for Designing a Custom-Made Jewel
Tell a story with colors
Whether it's just a selection of his or her favorite shades, or a progression that represents their journey, fancy color diamonds are brilliant storytelling tools.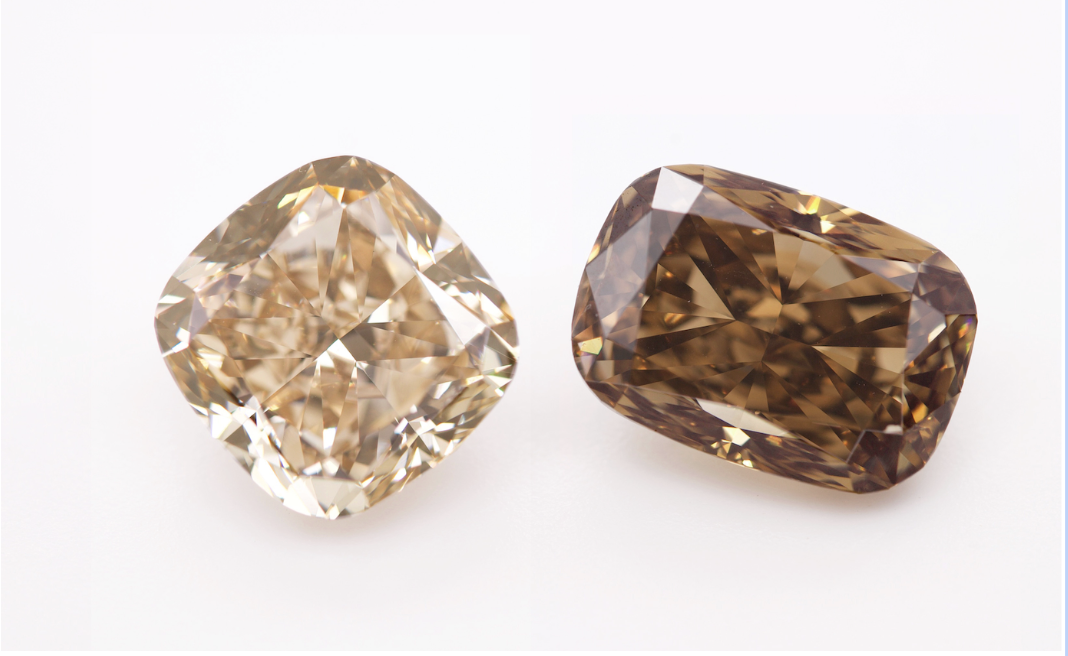 Champagne and Chocolate diamonds can signify celebration.
Make it personal
When designing custom jewelry for someone else, your style and preferences can influence your ideas and get in the way of creating a thoughtful piece. Don't lose sight of the graduate's lifestyle and fashion taste. Notice if they tend to gravitate towards golden or silver-toned accessories and if they wear colorful combinations or prefer neutral looks.
A graduation gift should be timeless so that it stays with them for the rest of their lives but, at the same time, personal to reflect their own taste.
—
Consider using our bespoke service to create a custom and personalized gift that is truly one-of-a-kind. Our team of expert designers and craftsmen will work with you to create a unique piece that will perfectly capture the graduate's individuality and achievements.